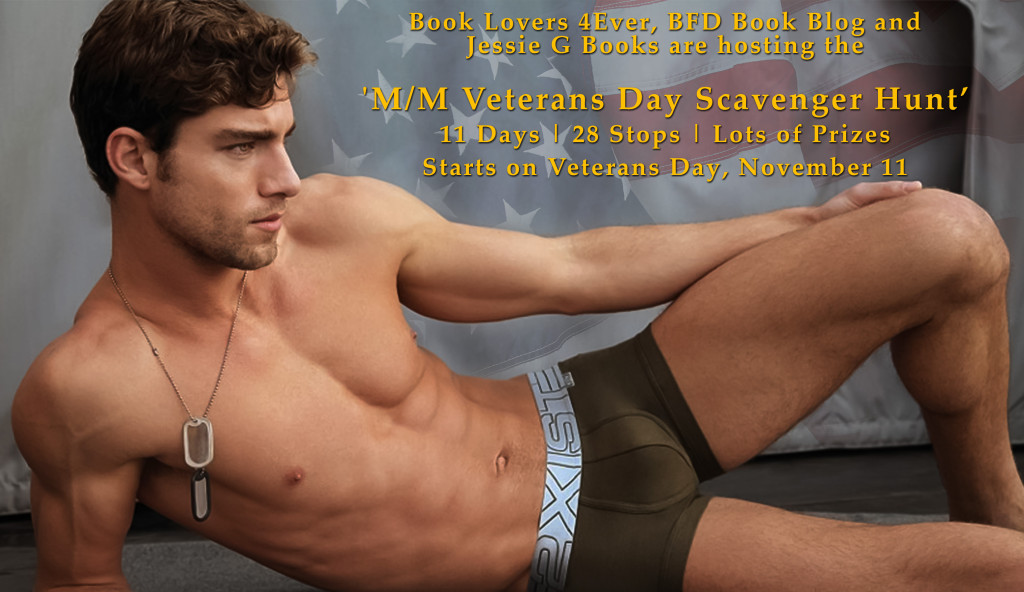 Welcome to the MM Veterans Day Scavenger Hunt
Today I am hosting T. Strange
T. sent over some information about her newest release My Zombie Boyfriend
Edward Grey is a medical student by day, necromancer by night. He lives alone with the first zombie he ever raised, his childhood cat, Boo. Edward's life is simple: studying medicine, training his necromantic powers with his mentor, Mariel, and having weekly dinners with his parents. When he finds a very attractive corpse in a park and brings it home to reanimate, he accidentally creates a sassy, free-willed zombie who believes Edward is the one who murdered him.
With no memory of his former life, Edward names the zombie Kit and tries to win his trust. Kit slowly adjusts to his new un-life with Edward's help, though he's still suspicious of Edward's role in his death and is convinced that Edward is hiding his former identity. Edward is very attracted to Kit, but understands why Kit doesn't trust him. As they become closer to one another, Kit turns to Edward for comfort and love. The fragile trust they've built together will be tested when Kit unexpectedly regains his memory and seeks revenge on his murderers.
And here's the buy link:
http://www.torquerebooks.com/index.php?main_page=product_info&cPath=72&products_id=4379
---
Rapid Fire Q&A
Chocolate/Vanilla - definitely chocolate!

Coke/Pepsi - Pepsi

Morning/Night - Night

Coffee/Tea - coffee

Summer/Winter - Summer
---
Follow the Scavenger Hunt for more chances to win!
11/11 - Jessie G Books, N.R. Walker, Talon P.S. & Princess S.O., Two Chicks Obsessed with Books and Eye Candy
11/12 - Ki Brightly, Sinfully Sexy Book Reviews, Sloan Johnson, Wickedly Innocent Promotions
11/13 - Aria Grace, Chris McHart, Sassy Girl Books, Gay Book Reviews
11/14 - Carly's Book Reviews, Kai Tyler
11/15 - Lissa Kassey, Prism Book Alliance
11/16 - KathyMac Reviews, Stephen del Mar
11/17 - 2 Bibliophiles Guide, M.A. Church
11/18 - Charlie Cochet, Lexi Ander
11/19 - J.K. Hogan, Book Lovers 4Ever
11/20 - BFD Book Blog, Bike Book Reviews
11/21 - T. Strange, Foxylutely Books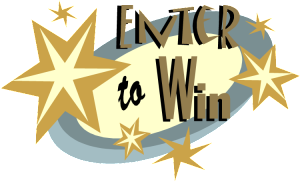 a Rafflecopter giveaway